Zac the Fox helps inspire creativity and move sacral chakra energy in this super fun art book!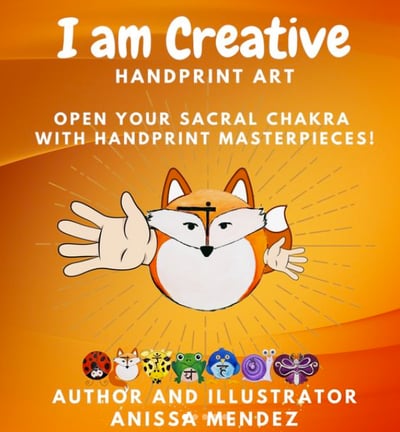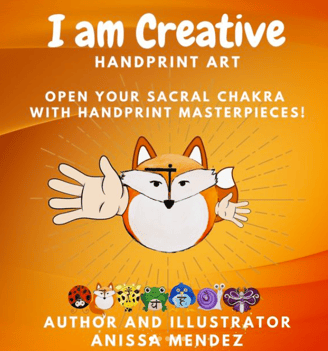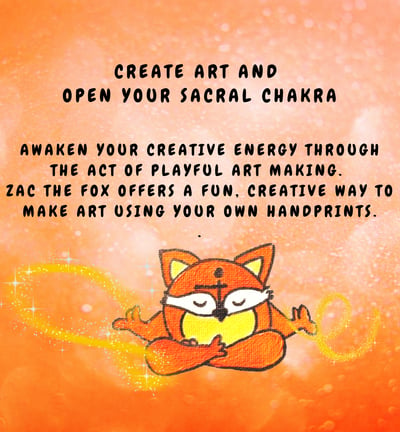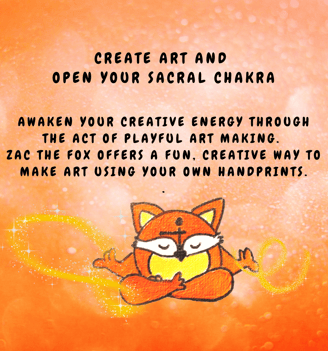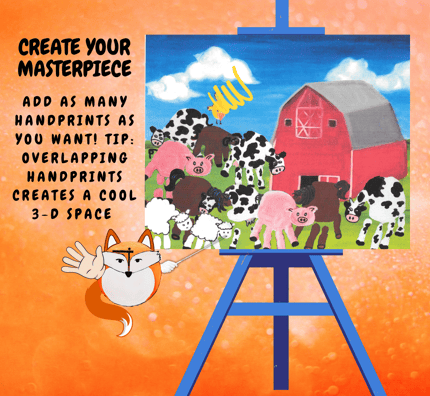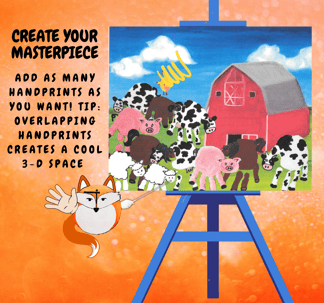 Enjoy HALLOWEEN with the Masters of Energy!
The Masters of Energy Halloween Edition was created to inspire children to connect their chakra system to real life experiences. What better way to inspire than through the creative energy of Halloween!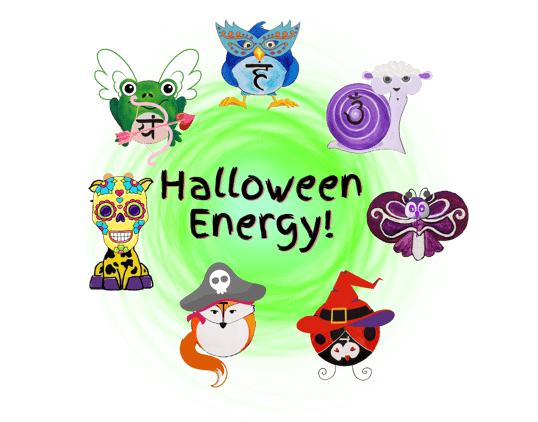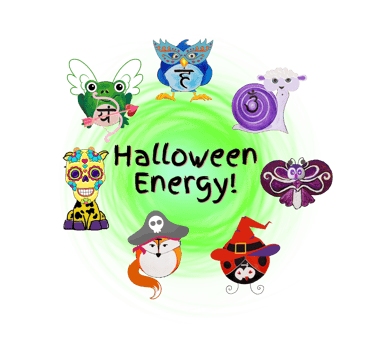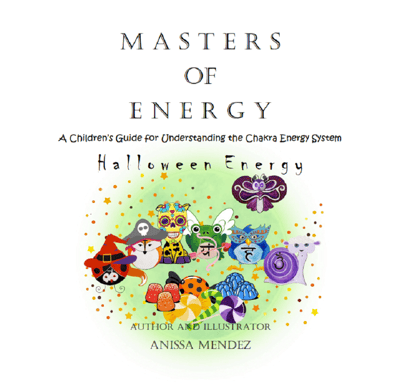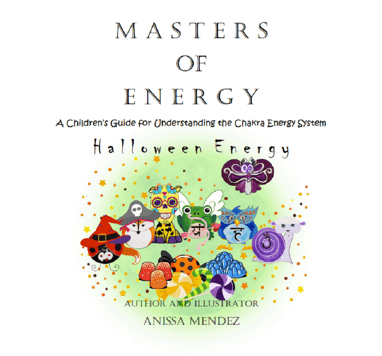 Masters of Energy Root Chakra Book Translated to Spanish!